Thiết bị đồ họa CG
Thích
Muốn
Thiết bị đồ họa CG
Hãng sản xuất:
Mã sản phẩm:
KarismaCG
Đặt hàng
Thiết bị chạy chữ, đồ họa 3D KarismaCG, hoạt động được với các định dạng 4K/2K/HD/SD. Đồ họa được thiết kế 2D/3D lên tới 16 lớp graphic, kết nối được với hệ thống sản xuất chương trình dựng hình.
LIÊN HỆ
KarismaCG is an all-in-one creation and playout solution for real-time on-air graphics optimized to the needs of today's broadcasters. It can be utilized not only in a simple 2D and 3D character generator, but also highly advanced real-time 3D graphic and animation creation without rendering time. KarismaCG's enhanced functions and powerful graphic engine will be ideal for you moving to the next level of broadcast graphic quality and performance.
Benefits
Real-Time Performance and Stability
KarismaCG equips a highly optimized graphic engine that is utilizing up-to-date hardware technology to playout 16 layers of scenes simultaneously and process millions of polygons in real-time without sacrificing stability.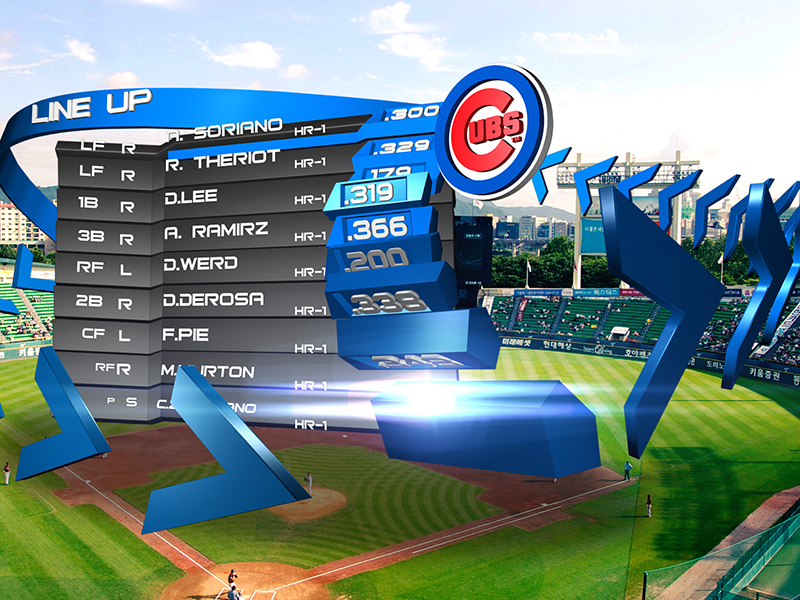 Convenient and Easy Creation
KarismaCG provides a useful tool-set and library, and has intuitive user interface to the designers so they can manage creation work in an easy and simple way. All users, even first-time users, can create better graphics output quickly with fun.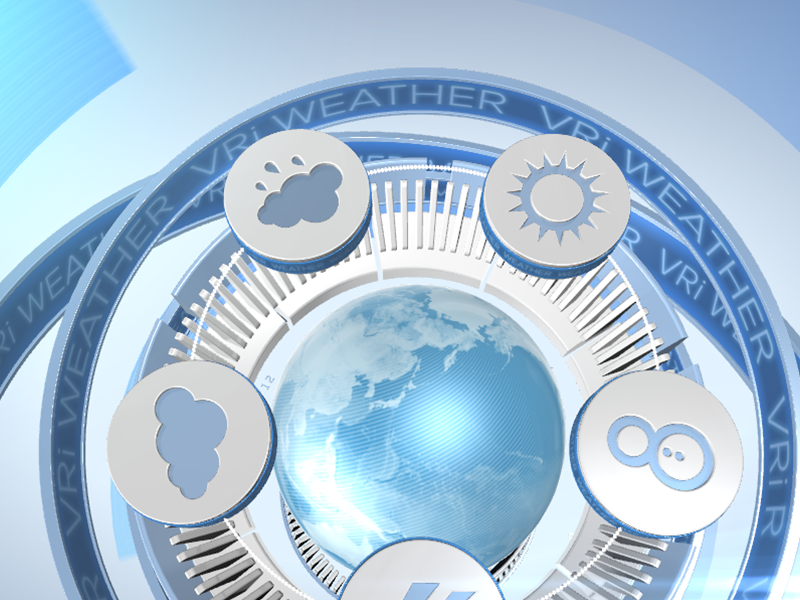 Rich and Sophisticated 3D Graphics
KarismaCG assists users in creating high quality on-air graphics in order to generate a remarkable expression with built-in 2D and 3D objects, realistic materials as well as imported 3D modeling files. KarismaCG is also equipped with key-frame based animation and a variety of sophisticated effects.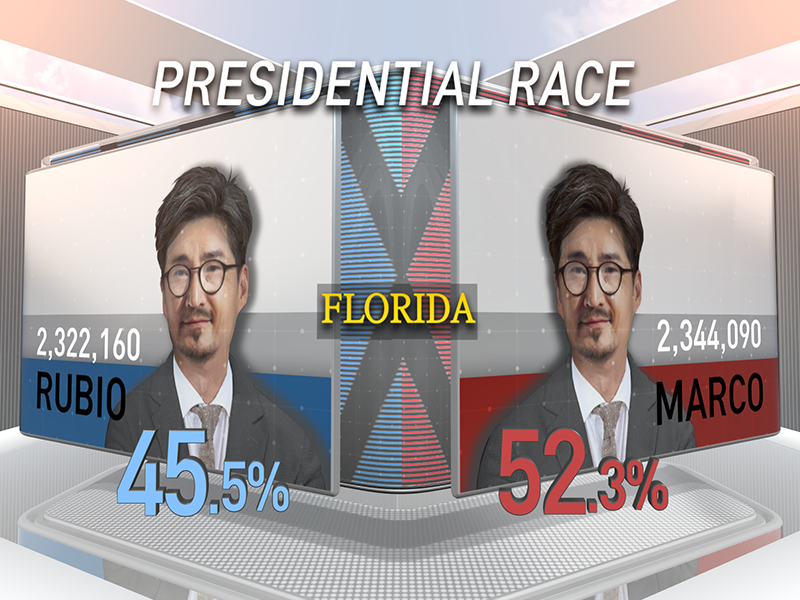 Extreme Efficiency and Productivity
KarismaCG has many useful functions on CG graphics creation with an extensive library of templates, time-saving editing tools, and shortcut keys that let designers focus creative work more. KarismaCG's easier batch process helps import of huge text from file, process on multiple project work to edit all the scenes simultaneously.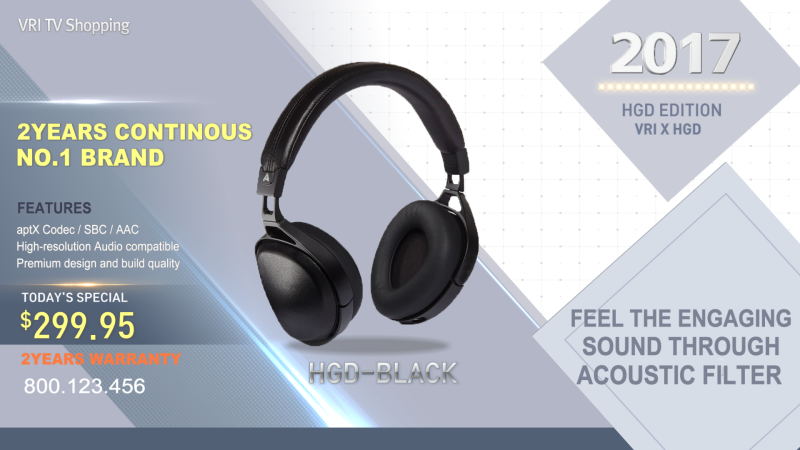 Maximized Extensibility
More than 20 kinds of add-on solutions for each broadcasting area extend KarismaCG's ability. Most of KarismaCG features can be controlled by programming interface. This SDK includes rich API, sample codes, and documentations so that 3rd party developers make solutions for their own purposes in C#, C++, and VB programming languages.
Key Features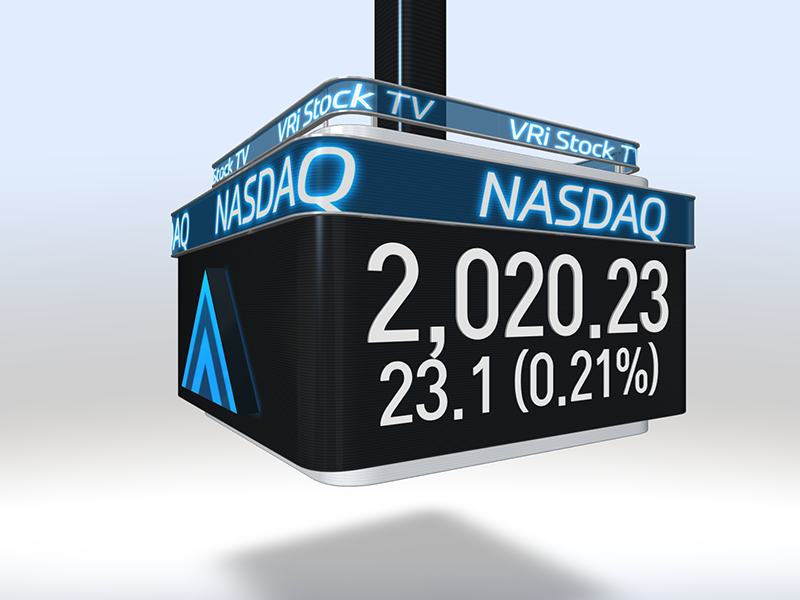 Built-in 2D/3D Composition
KarismaCG offers users built-in 2D and 3D composition features. It provides 2D text, shapes, and also path for custom object creation. 2D objects are decorated with the cool 2D style system or can be converted into 3D objects with bevel, lathe or loft. In 3D, there is built-in 3D text and parametric creation on box, sphere, cylinder, pyramid, donut, etc.
Realistic Material Use
KarismaCG provides the users to set the materials and texture for the 3D elements by diffuse, specular, transparency, reflection, refraction, etc. to give a realistic look to the objects, for example, plastic, metal, wood, and glass. Image and video files and also live input video texture mapping are possible to each side of objects.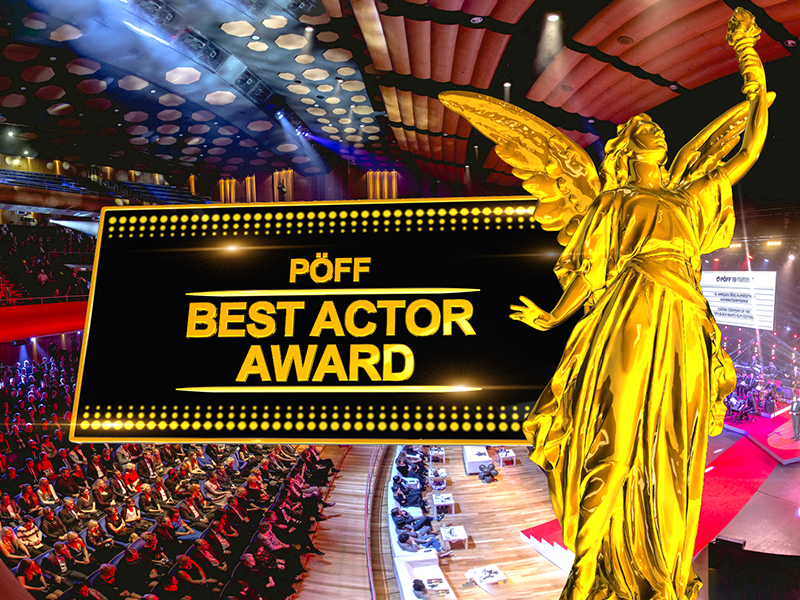 Import Various File Types
KarismaCG imports various image file types such as PNG, JPG, TGA, PSD, and AI files. Users can import and control PSD file by each layer, and can import AI file as vector outline to edit and convert it into a 3D object. For composing a more complex scene, KarismaCG can import 3D models from 3DS, DAE, FBX, OBJ file with meshes, lights and camera including materials and animation created by 3DS Max® or Maya®.
Various Effects
KarismaCG has customizable transition effects to scene and object (wipe, particles, paper curl, distortion, blur, etc.) and various effect objects such as particle system, lens-flare, and reflection plane. Those are considered as an object and can be controlled and animated. Especially, particle system is a great feature to express like a real flame, water, explosion, fireworks, snow, and rain.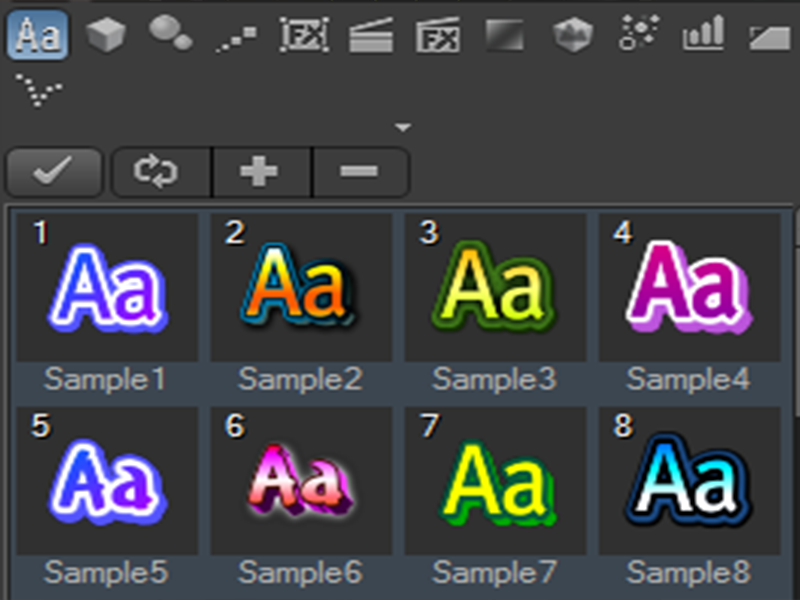 Variety of Libraries
KarismaCG provides many kinds of libraries in style, object, particles, chart, bevel, material, animation, effect, scene, texture, gradation, etc. These abundant library resources make users have more efficient time management and enjoy the built-in templates. Moreover, users can build their own library set to greatly improve work efficiency.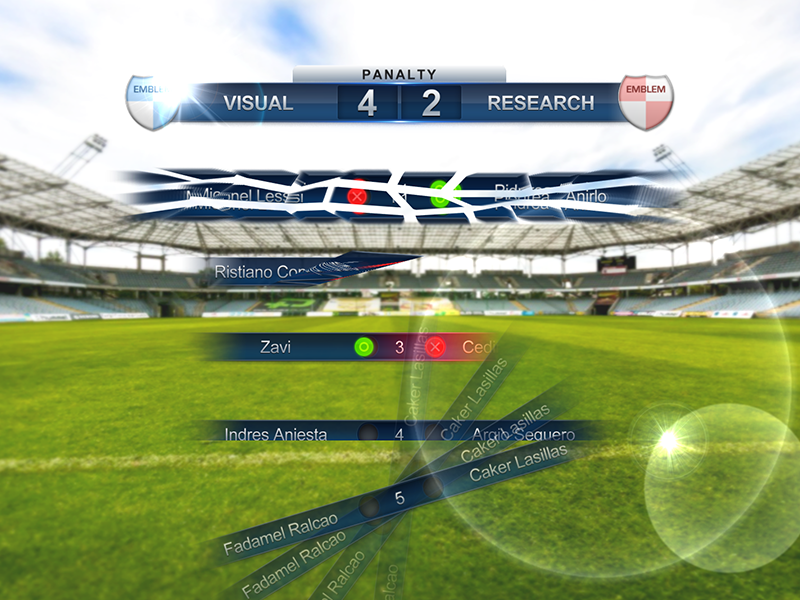 Convenient Key-Frame Animation
KarismaCG provides a high level customizable key-frame based animation to deliver a powerful motion graphics. Including position, rotation, and scaling, most of object attributes can be key-framed and controlled on the track-based timeline and spline editor that these offer full control over every aspect of animation.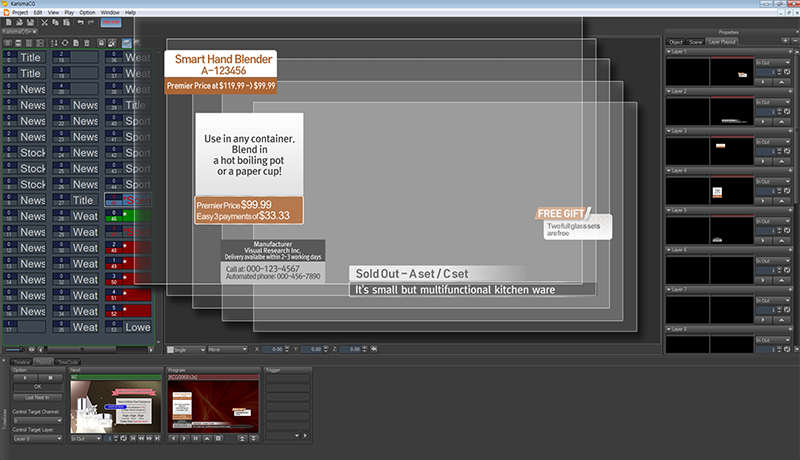 Multi-Layer Playout
KarismaCG not only supports HD formats but also 4K 60p and 3D stereoscopic real-time playout with various video I/O board types (Matrox®, AJA®, Blackmagic Design®, Bluefish444®). Up to 16 multi-layer simultaneous playout is possible, and these layers can be controlled independently and conditionally.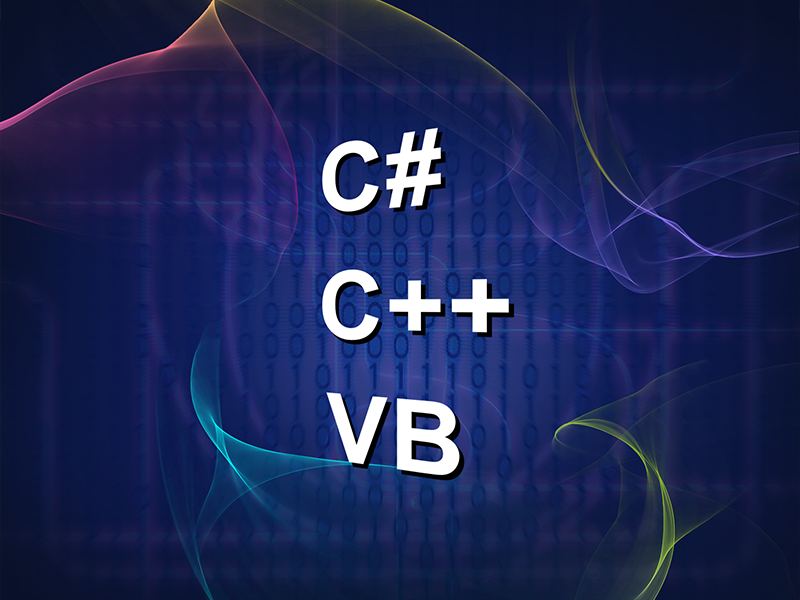 Automation SDK
KarismaCG can be automated by remote controlling via serial cable or TCP/IP network without operator. And its graphics engine provides as component so that developers use it to develop their own customized application utilizing C#, C++, and VB programming languages.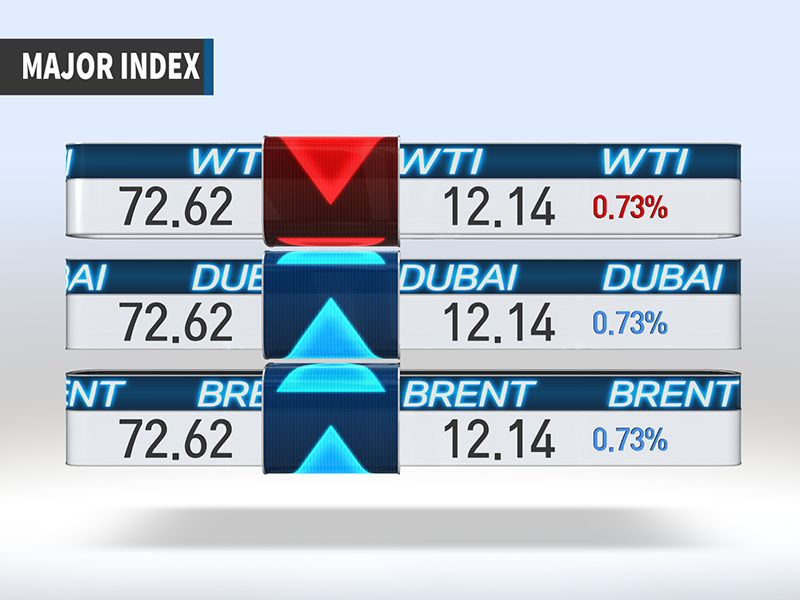 External Real-time Data Link
Connectivity to other external data source is important in real-time on-air broadcasting environment. KarismaCG utilizes external data source via ODBC, TXT, RTF to update required data field of designed CG templates in real-time. It also updates text, color, font and size in the scenes from the linked RTF file and the data can be updated with transition effects or scrolled on the screen.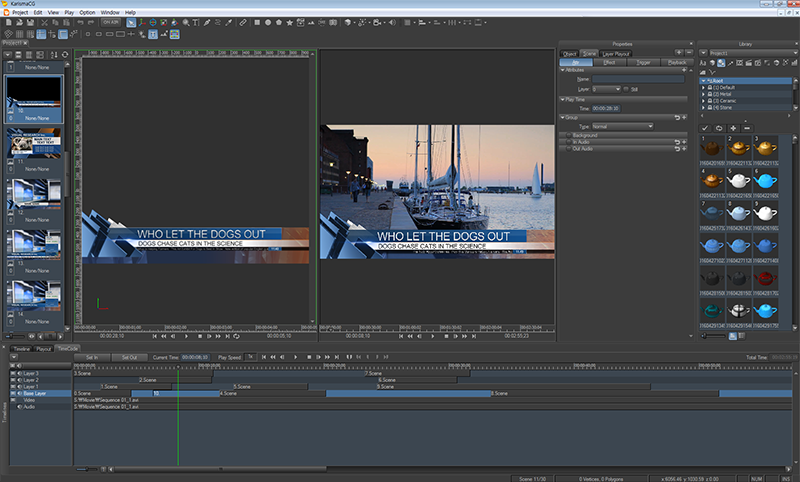 Non-Linear Editing Workflow
KarismaCG's NLE integration is suitable to non-linear editing system as it is based on file and time-code use to support CG sequence production workflow. In/out time-code and sequence information can be created within an NLE system such as FCP or Edius, and it can be imported into KarismaCG with XML or EDL file format. On KarismaCG, users can design easily while watching the original video which is can be set as background video. The designed CG can superimpose on background video, then either it can be rendered to a final video file or can be taped out by VCR where KarismaCG controls.
KarismaCG
NPS(Network based Production System)
KarismaCG NPS corresponds with the non-linear environment while maintaining linear system productivity. This builds a digital production system to make the whole tapeless process in post-production which is on basis of IT networks. V-NPS is file-based and time-code-based to support CG sequence production and subtitle making workflow. This results a work enhancement by reducing working time and less use of equipment and labor to improve cost-effective productivity.